Our Partners
The Out of Eden Walk Project is grateful to our media, technology and education partners on the global walking trail: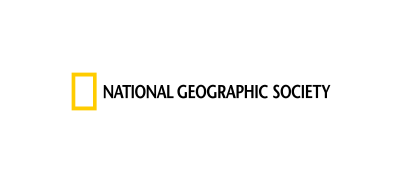 The National Geographic Society is a global nonprofit membership organization driven by a passionate belief in the power of science, exploration, and storytelling to change the world. The Society funds hundreds of research and conservation projects around the globe each year. With the support of members and donors, the Society works to inspire, illuminate, and teach through scientific expeditions, award-winning journalism, education initiatives, and more.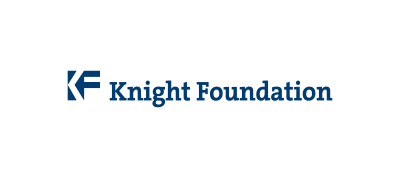 The John S. and James L. Knight Foundation supports transformational ideas that promote quality journalism, advance media innovation, engage communities, and foster the arts. The foundation believes that democracy thrives when people and communities are informed and engaged. For more, visit www.KnightFoundation.org.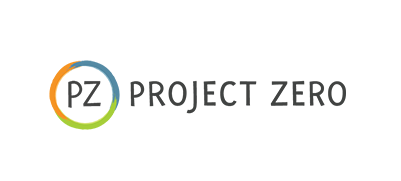 Almost 50 years old, Project Zero is a research organization at the Harvard Graduate School of Education whose work focuses on the arts, understanding, creativity, ethics, and cross-cultural and cross-disciplinary thinking. Out of Eden Learn, an initiative of Project Zero, is one of OOEW's education partners.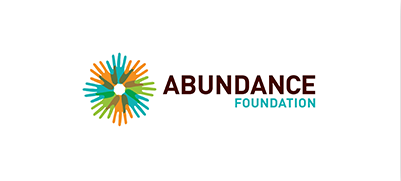 The Abundance Foundation is a connective hub for a network of visionaries working together to promote healthy communities and a world where all stories are valued and heard.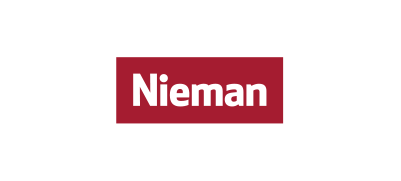 The Nieman Foundation for Journalism at Harvard educates leaders and innovators in journalism and elevates standards of the profession through special publications and programs.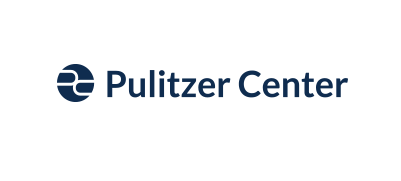 Pulitzer Center on Crisis Reporting is an innovative award-winning nonprofit journalism organization dedicated to supporting in-depth engagement with underreported global affairs through sponsorship of quality international journalism across all media platforms and a unique program of outreach and education.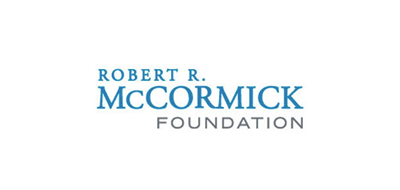 The Robert R. Mccormick Foundation is committed to fostering communities of educated, informed and engaged citizens. These are communities where democracy is strong, and families and children have opportunities to be successful. Since 1955, the McCormick Foundation has invested more than $1.5 billion in the areas of journalism, education, social services, civic engagement, and veterans' programs.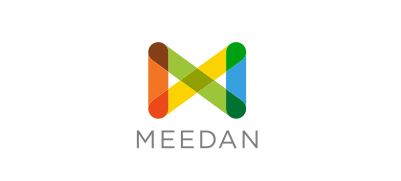 Meedan builds digital tools for global journalism and translation. With commercial, media, and university partners, Meedan supports research, curriculum development, and digital storytelling. We have a vision of a wider world web where citizens can collaborate across languages.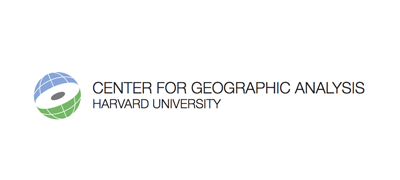 The Center for Geographic Analysis at Harvard University supports research and teaching of current and emerging geospatial technologies across all disciplines of the University. Combining consultation services, technical training, and platform development, the Center enables and aids a diverse range of research projects involving cartography and geospatial analysis.