OUR JOURNEY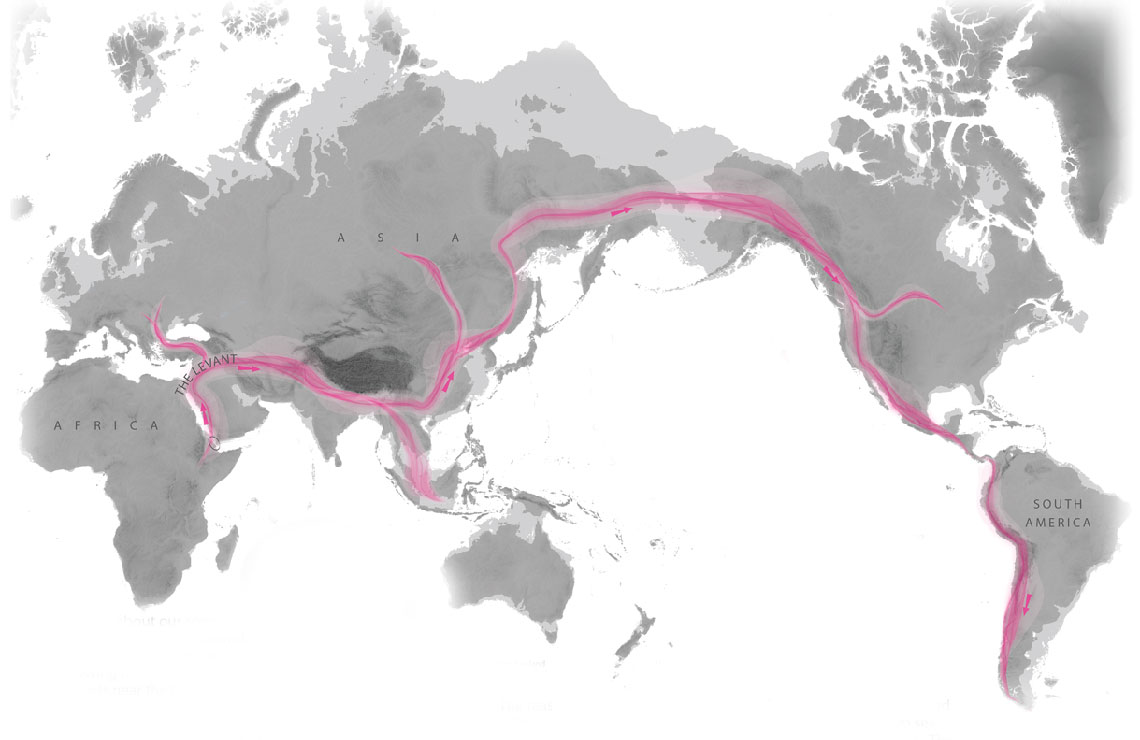 It was between 50,000 and 80,000 years ago that our forebears began a long trek from Africa across the undiscovered world. This formative experience of our species didn't end when we reached the farthest corners of the planet—thousands of generations of adapting and learning later, the journey into our becoming continues.
Today the Out of Eden Walk Project, a tax-exempt nonprofit 501(c)(3) charitable organization, is recreating that epic voyage of exploration the original way—on foot, without interruption, over the course of ten years and four continents. Pulitzer Prize-winning journalist Paul Salopek is using history, genetics, and archaeology as his guides as he retraces humankind's 21,000-mile migration from Ethiopia—our evolutionary Eden—to the very tip of South America, the last continental horizon reached by our ancestors.
Our Mission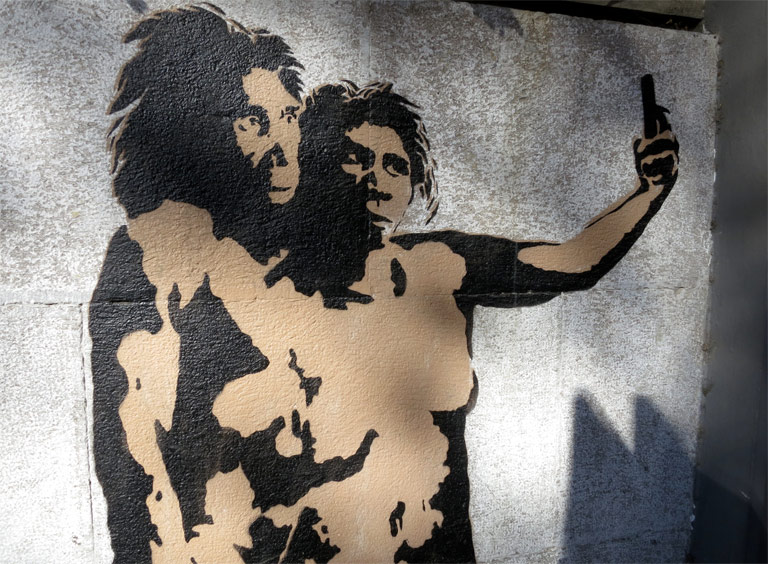 Narcissism is old: Homo erectus near the Georgia National Museum, Tbilisi, Georgia."
The world walk merges the oldest form of storytelling—the wandering bard—with the newest digital technologies to create a laboratory for literary journalism online.
Working with media and education partners, our mission is two-fold.
First, to create an innovative storytelling hub that, by the end of the journey in 2023, will provide a timeless, boot-level snapshot of life on Earth at the turn of the millennium.
And Second, to build along the way an enduring community of digital storytellers of all ages.
Our Journalism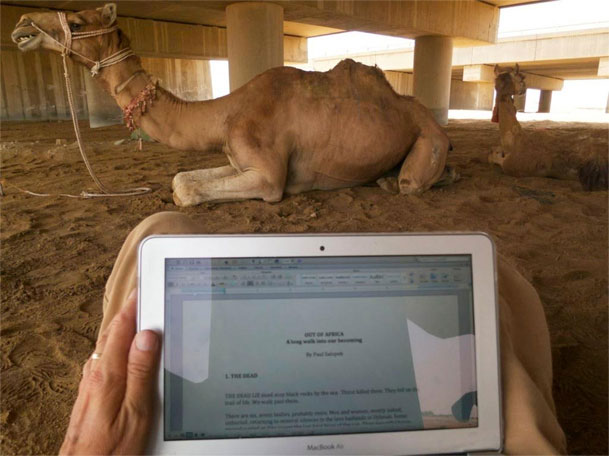 Join the journey at OutOfEdenWalk.Org, an immersive digital storytelling experience hosted by the National Geographic Society and made possible in part by generous support from our partners at the John S. and James L. Knight Foundation. Enjoy Paul Salopek's regular dispatches from the trail as well as experimental storytelling features that include a unique narrative translating tool that brings the walk to you in more than 17 languages. We invite you to join tens of thousands of other followers around the world and discover Salopek's multimedia Milestones, engage with interactive "walking" maps, and participate in the latest broadcast and social media events.
Our Team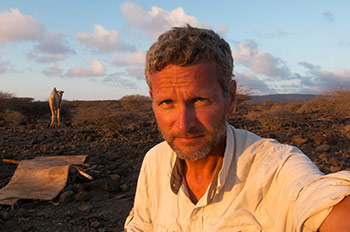 Paul Salopek
Paul Salopek is a veteran foreign correspondent who has written about Africa, the Middle East, Europe, Latin America, and Central Asia for the National Geographic, the Chicago Tribune, the New York Times, and many other publications. His work has won two Pulitzer Prizes.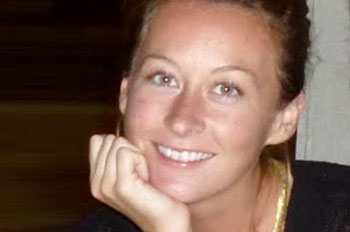 Julia Payne
Julia Payne has been the project manager of the Out of Eden Walk Nonprofit since September 2014. She lives in Santa Fe, New Mexico, where the Out of Eden Walk office is based. Please contact Julia with thoughts, advice, or questions for the Walk at info@outofedenwalk.com.
Camille Bromley
Camille Bromley is the social media editor for the Out of Eden Walk, which is on Twitter, Facebook, and Instagram. She is also an Associate Editor for Harper's Magazine.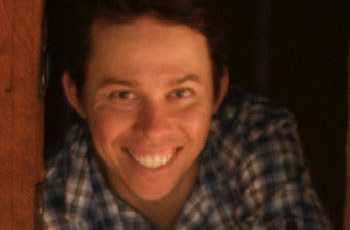 Frank Weaver
Frank Weaver is the Out of Eden Walk's Crowdfunding Consultant. He is also a documentary filmmaker. His next film, "Solar Map Project," tells the untold story of ancient rock art in Paraguay's Amambay hills and the struggle of the Pai tavytera Indians. When Frank is not behind the computer or a camera, he likes being outdoors, especially on a canoe.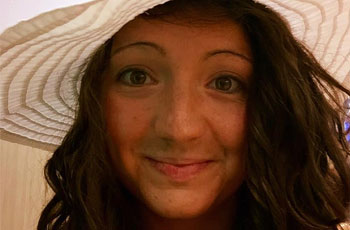 Caitlyn OFlaherty
Caitlyn OFlaherty is a freelance journalist who assists with fundraising and research, as well as reader outreach and cultivation of organizational partnerships. She is also a core member of the Kickstarter development team. She has done graduate studies in Ethics, Peace, and Global Affairs with American University.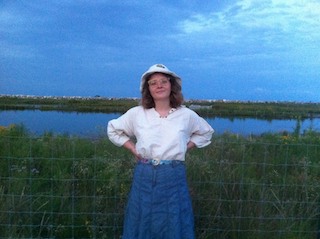 Kathleen Soler
Kathleen Soler is a naturalist, musician, and educator who manages "Out of Eden Walk: Chicago." Bringing the spirit of a global journey to local communities, Kathleen curates a series of public walking programs that encourage participants to slow down and share a thoughtful glimpse of their city in the twenty-first century.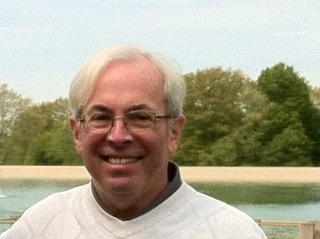 Bill Parker
Bill Parker is the director of "Out of Eden Walk: Chicago," the city-based community walking series inspired by our global journey. Bill is a veteran journalist who spent more than 30 years at the Chicago Tribune, in which time he was a local reporter, sports editor, photo editor, page designer and viewpoint editor. Bill also led both the photo and news editing departments at the Tribune. He was a co-founder of the Chicago News Cooperative.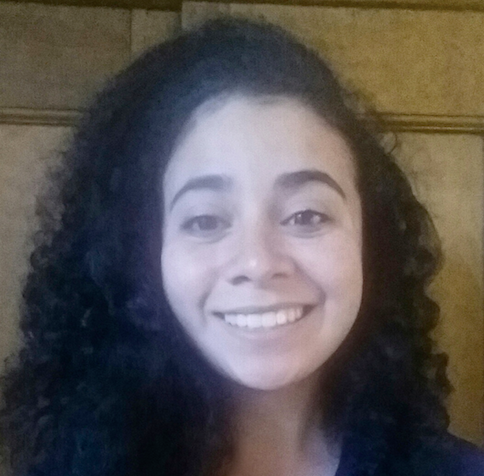 Raquel Goldman
Raquel Goldman originally hails from New York City. She is currently based in Santa Fe, New Mexico, where she assists the Out of Eden Walk office. She is a graduate of St. John's College, Santa Fe.