Get Involved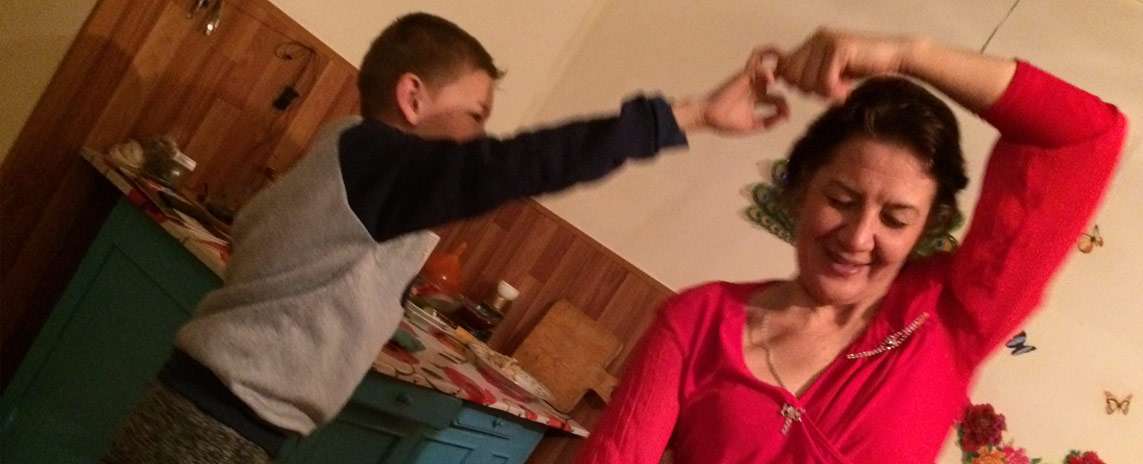 The Out of Eden Walk is not supported by advertising or corporate sponsorships. Instead, our global laboratory of digital storytelling—now in year five of a ten-year narrative journey—is powered only by the generosity of the public and by our philanthropic partnerships. We also accept volunteer internships.
Individual donations are essential to help Out of Eden Walk survive as a tax-exempt, non-profit organization (501)(c)(3). Thanks to reader enthusiasm, our project is able to maintain its editorial independence while continuing its mission to create a lasting island of literary journalism in a sea of shallow news media. Your assistance is vital in promoting global storytelling that links cultures and people across borders, and exposes today's students to the value of longer, more meaningful international reporting. Please join the walk.
"Out of Eden allowed me to understand the connection between the world and myself. No longer do I see others separately from my own world."
—Jonathan M, student in Flint, Michigan.
Kickstarter
Every year, the Out of Eden Walk launches a crowd-funding campaign on Kickstarter to help keep the walk inching forward across the world. Our last one ended in February 2017. Check out the video:
Out of Eden Volunteer Positions: Grow Your Toolkit
Interested in joining the Out of Eden Walk non-profit team? To develop your skills and help support this historic storytelling project with fundraising and editorial research tasks, please sign up to receive notice when a volunteer position becomes available. We'll notify you with position details and how to submit your resume and cover letter.