Education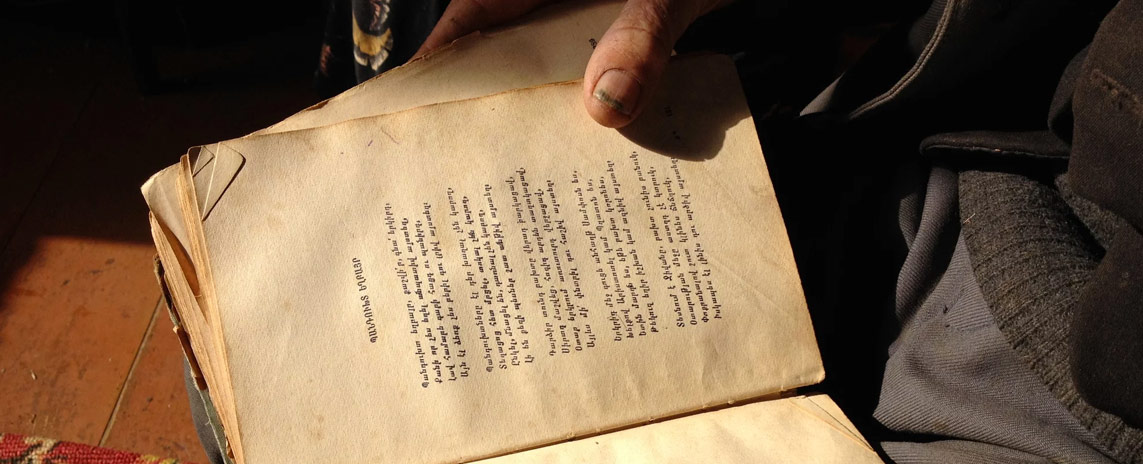 Education is a core mission of the Out of Eden Walk. Our philosophy: We encourage students to slow down enough to observe and document their world closely. Our global storytelling encourages them to learn about current events through immersive, long-form journalism. Thanks to our education partners, the project now reaches thousands of students ranging from kindergarten to university levels in the U.S. and more than 50 other countries.
Project Zero
Out of Eden Learn
Out of Eden Learn is a unique online learning community designed to accompany Paul Salopek's Out of Eden Walk. Through Out of Eden Learn, students from around the world can engage in Paul's journey and all that it represents. They explore their own neighborhoods, investigate contemporary global issues, and reflect on how they as individuals fit into a broader geographical and historical context. In addition, they share their perspectives and interact with one another on an exciting digital platform that uses social media as a springboard for deep, meaningful learning. The goal is to ignite students' interest in the wider world and support them to become more informed, thoughtful, and engaged "global citizens."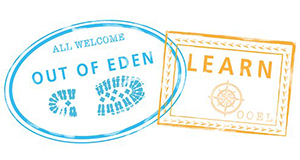 "I would say that my students now have a new perspective on an old human story of movement, progress, knowledge, and discovery from having participated in this project. The learning they have gained is above and beyond the history curriculum." 
—Brenda Ball, Social Studies Teacher and Assistant Principal, Vancouver, Canada
"Paul's journey ignited [students'] imaginations and interest in learning about the world outside of their own. It also fostered appreciation for diversity and acceptance."
— Rhonda McClean, Kindergarten Teacher, Calgary, Canada
---
Pulitzer Center on Crisis Reporting
Curricular Resources and University Outreach
The Pulitzer Center has drawn inspiration from the Walk in a variety of settings inside and outside the classroom. Pulitzer's publicly-available online resources include videos for educators and students at all age levels, digital curriculums, and specialized lesson builders. On the Pulitzer Center blog, read about their OOEW-inspired partnerships with the Philmont Scout Ranch, the New York City Lab School, and the Yu Ying Public Charter School. You can also hear advice from Paul on "What Makes a Good Story" and how to "Compare and Contrast Social Structures."
---
Mapping Your Life: Cartographic Education.
Jeff Blossom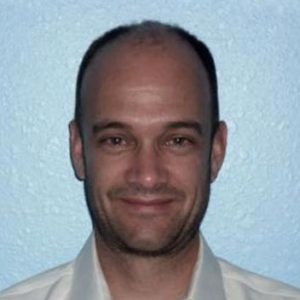 Jeff Blossom of the Center for Geographic Analysis at Harvard University is the Walk's chief cartographer, having joined The Walk upon its inception in 2013. Highlights of his work on the project include The Greatest Walk map, Donor Map, Completed Route map, and the Map Your Life workshops and webinars taught to college through middle school level students. Jeff has an M.A. in Geography from the University of Denver, and has over 20 years of map making experience. Jeff is especially interested in developing tools and teaching methods to educate college through kindergarten level students on how to use and create maps.
Cap, Gown, Walking Stick: Out of Eden Walk in Universities.
Don Belt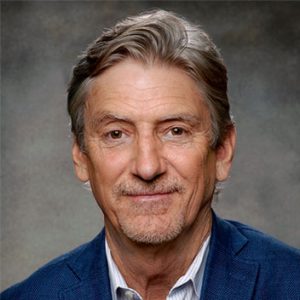 A veteran writer and editor for National Geographic magazine, Don Belt teaches journalism at the University of Richmond in Richmond, Virginia. His upper-level multimedia course in Slow Journalism was inspired by the Out of Eden Walk, a project he has advised since 2012 including as a member of the Board. Don co-authored the first in-depth analysis of the Walk's value to university educators in a peer-reviewed British journal, Digital Journalism. With support from the Pulitzer Center on Crisis Reporting and the Eisenhower Foundation, Don lectures at universities around the U.S. and teaches his Walk curriculum in a Pulitzer Center Walk on Campus workshop for professors of journalism, geography, anthropology, and other academic fields. He has also taught and lectured on the Walk for the International Education Conference at the University of Chicago, the Society of Professional Journalists, and the Association for Education in Journalism and Mass Communication. If you're interested in bringing the Walk on Campus workshop to your school, please contact Don at info@outofedenwalk.com.