A storytelling walk across the planet to enhance cross-cultural understanding through slow journalism and education.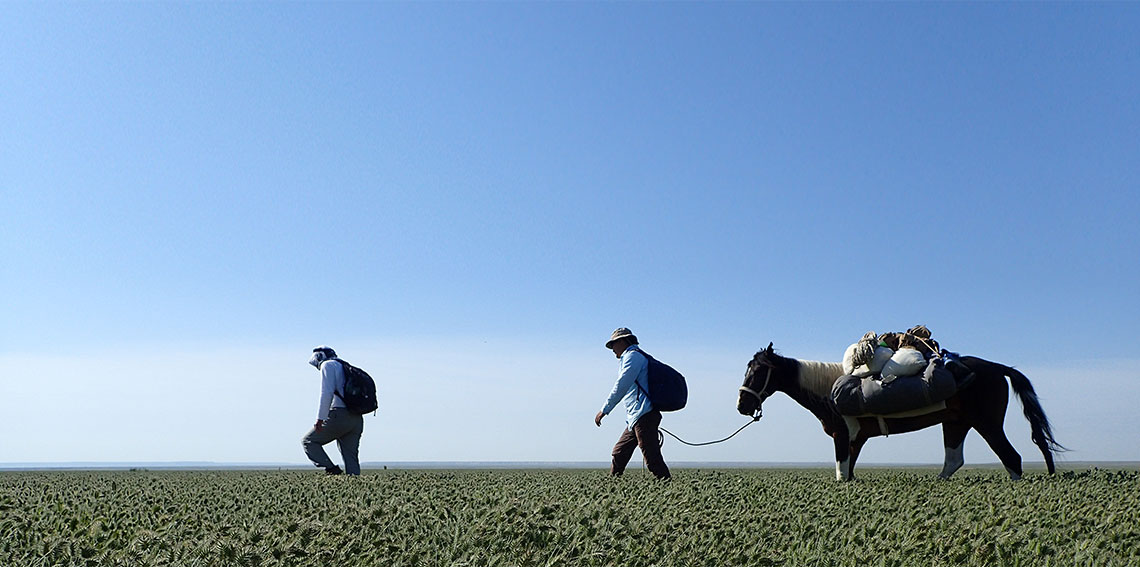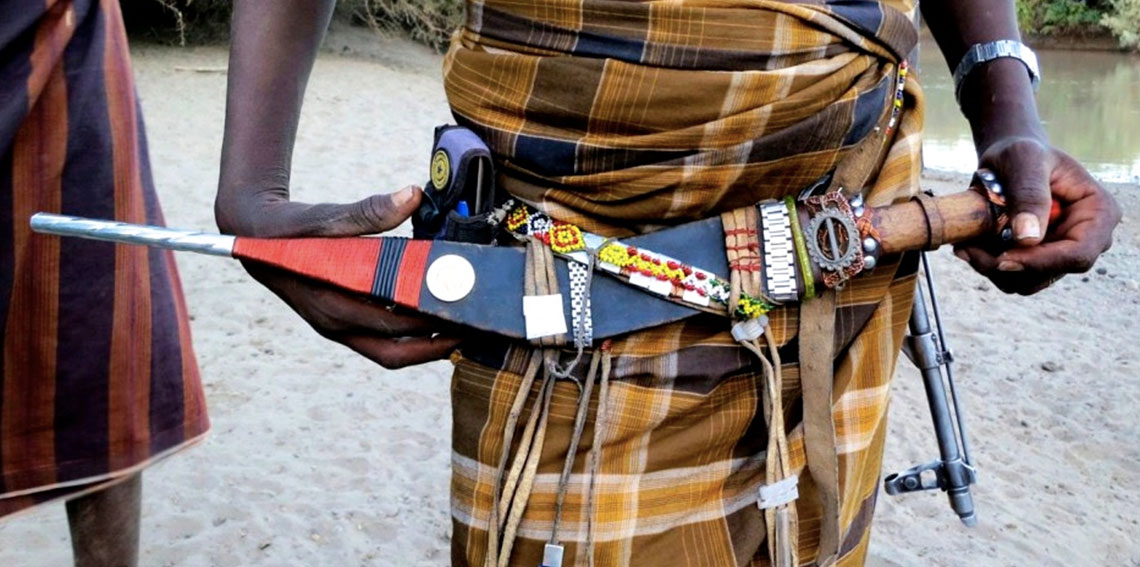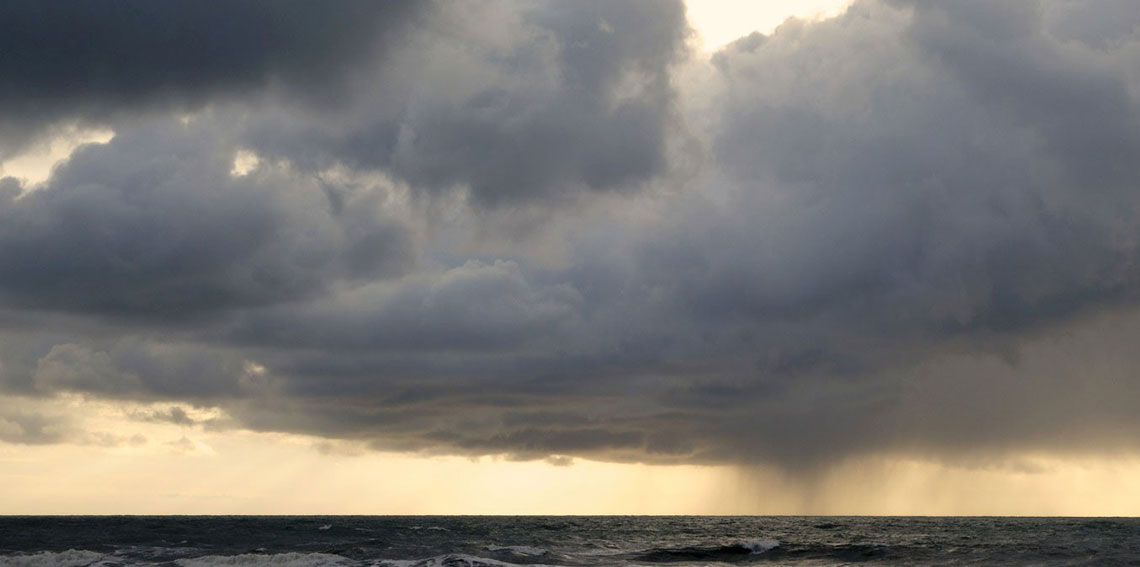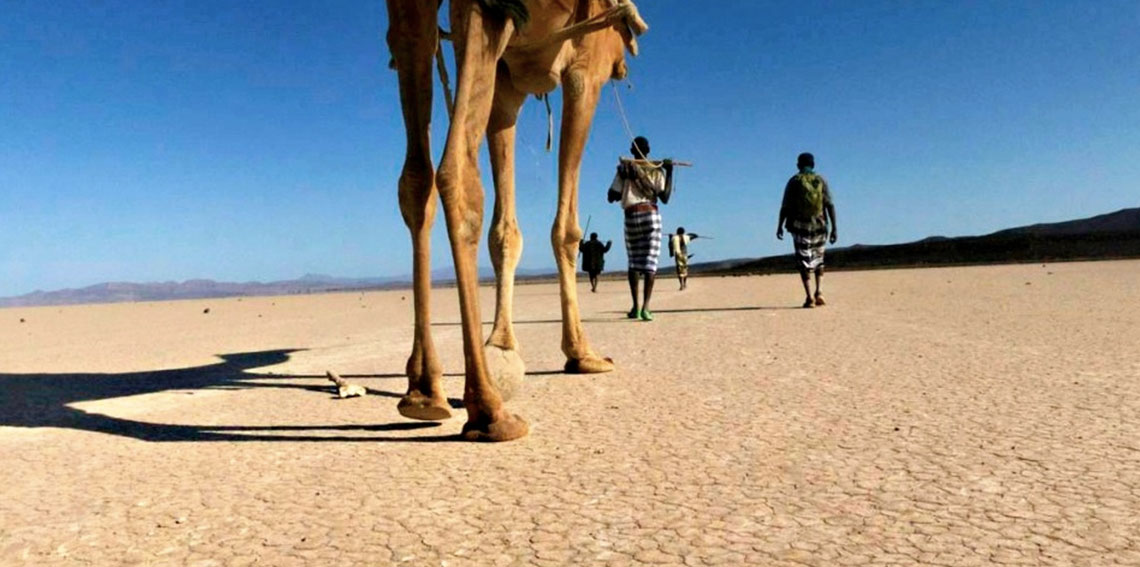 Announcement
Latest News: Out of Eden Walk is happy to announce that the Robert R. McCormick Foundation in Chicago, a philanthropy dedicated to democracy-building, journalism, and civic engagement, has awarded our nonprofit organization a $250,000 grant to be disbursed over five years.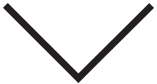 Cross-Cultural Understanding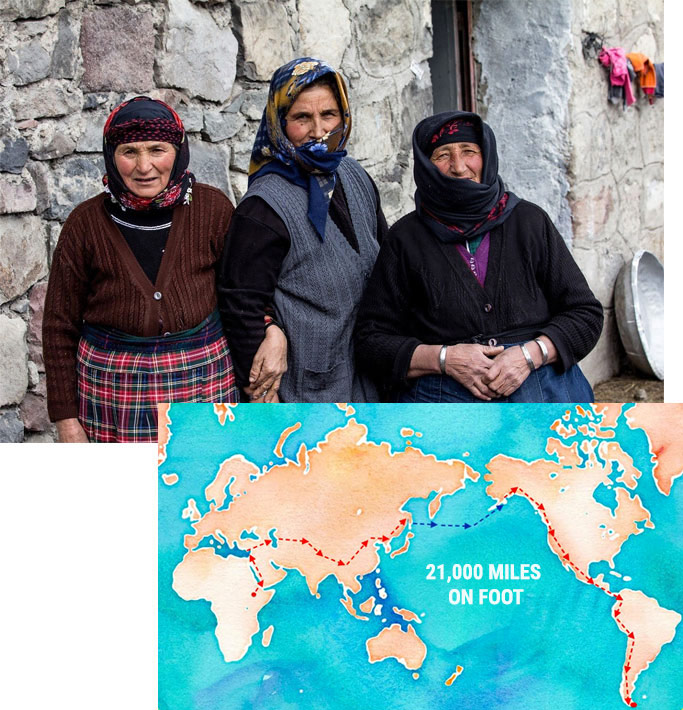 "It is a beautiful thing to read about the community of people who spring up to help you with this journey. No matter how tempted I might be to join such an expedition, I am glad to simply read your splendid words. Thanks for the adventures." —Reader comment
Our lives are more interconnected than ever before—across borders, languages, and continents. Spanning the globe along the ancient pathways of the first human migration out of Africa, the Out of Eden Walk highlights these links through the power of multimedia storytelling.
Slow Rather Than
Rushed
A decade-long trek through the major issues of our age, with stories gathered slowly, at the pace of a human footstep. The walk's thoughtful, immersive journalism is not just about information: It is about meaning.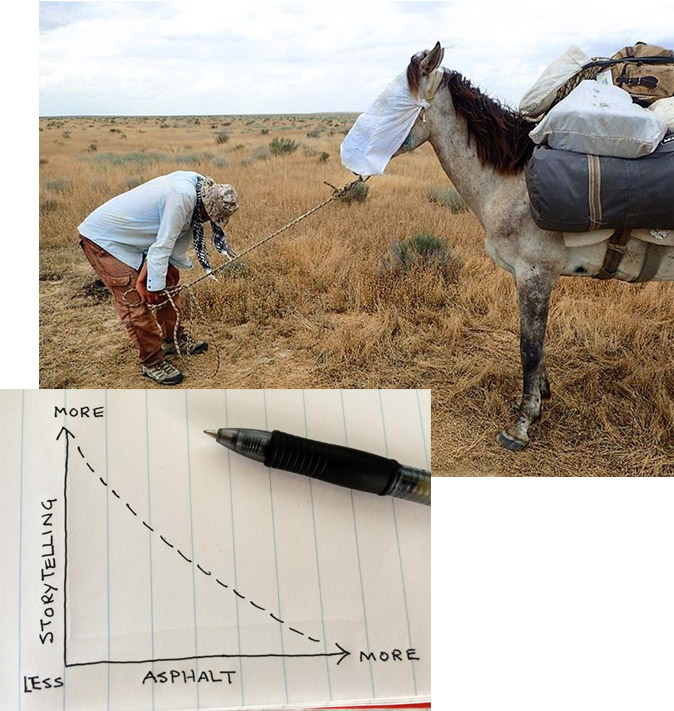 "In a sea of ephemera, the sturdiest work is only more noticeable." —The New Yorker on the "Out of Eden Walk"
Education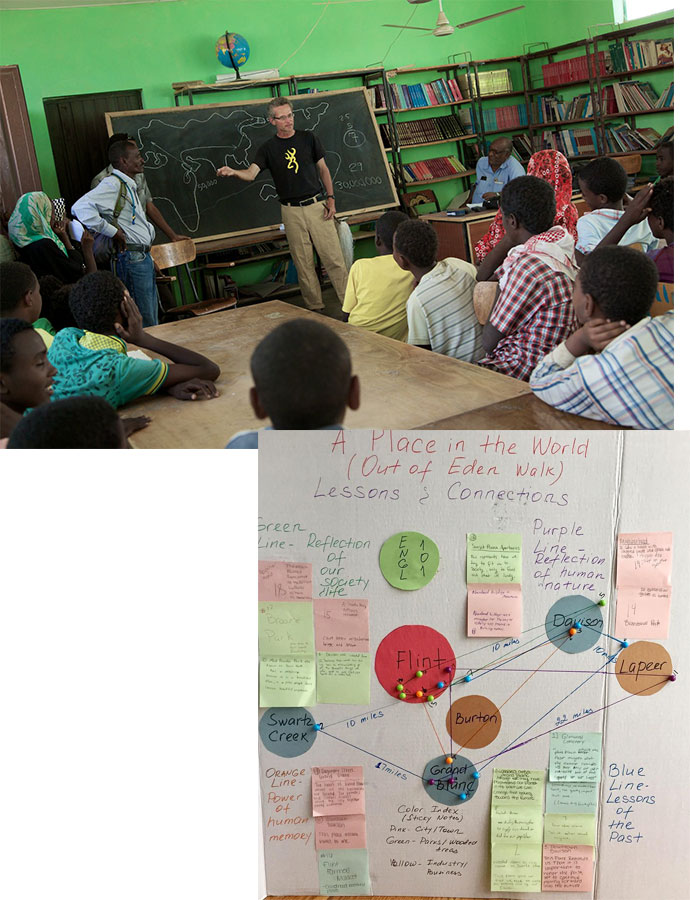 "I think when exposed to the details of others lives, you start noticing your own..." —Annie
5th grade student, Massachusetts, USA
Thousands of kindergarten to university-level students across the world are benefiting from Out of Eden Walk's learning programs. The Walk's journalism is promoting writing and reporting skills, critical thinking, and good global citizenship both in the classroom and on curated digital platforms. Join our learning caravan.